All you need for a lovely living room is a set of sofas for the whole family to lounge on, a wood coffee table and a shelf for books and storage. Sometimes a little change can make your room looks far different. To make your living room is a really relaxed place to come after an exhausted working day you need bearing in mind some basic design tips. Here are 5 tips you need to consider when decorating your living room. Enjoy reading!
1.DO NOT PLACE A SOFA DIRECTLY UNDER YOUR WINDOW
One of the most common mistake in decorating house is placing on the access to the windows. That only makes it difficult to clean as well as water plant on the window ledge but also prevent all beautiful light. Let your living room breath and let sunshine lighten your living room by moving your sofa away from your windows.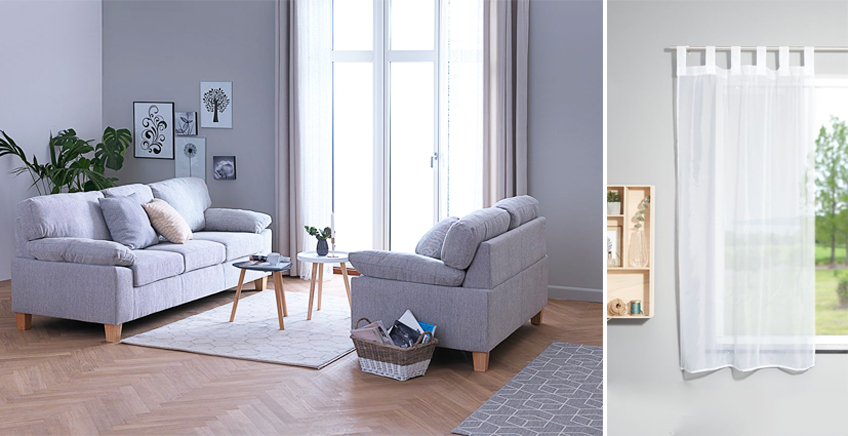 2. CREATE SEPARATE ZONES IN YOUR LIVING ROOM
Your living room will look more impressive if you separate it into smaller sections. There are many ways to do it but the simplest way seemly is using elegant rugs. Remember to allow a suitable space between sections and arrange in your own way as long as the obstacles aren't created.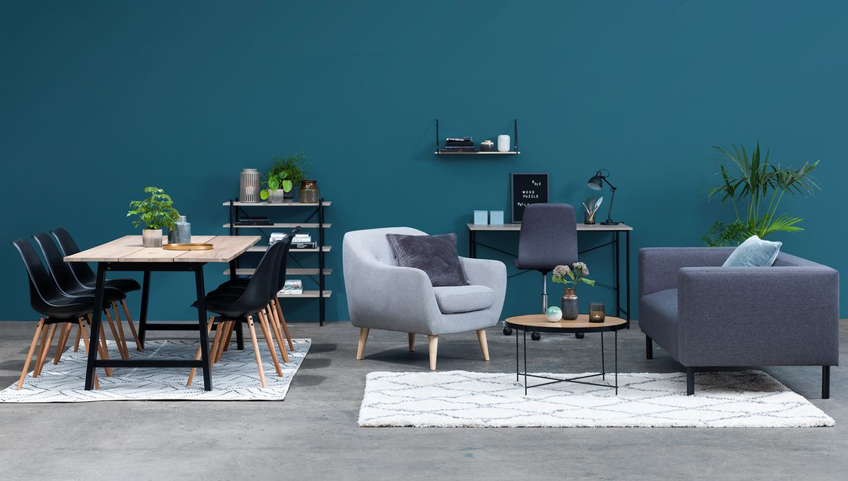 3. CHOOSE FURNITURE THAT FITS YOUR LIVING ROOM
You are free to furnish your room but make sure that you do not place a large set of sofas in a small living space. A tiny wood coffee table and small chairs are more suitable. If you have a few square meters at your disposal, some lovely decorations such as a wood table with metal hairpin legs or rustic wood clocks are great.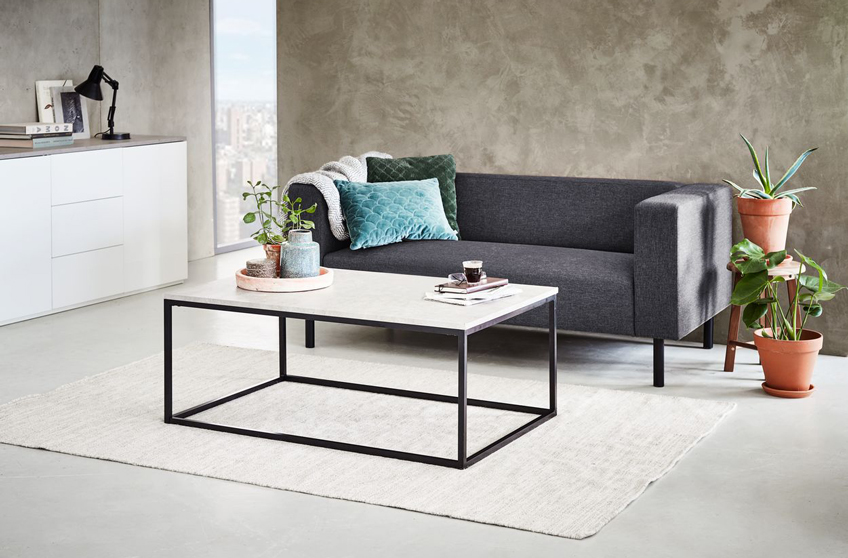 4. AVOID OVER-DECORATING
Your room will be beautiful if it is decorated with suitable furniture. Whatever style you choose it will be nice in your own way. You totally can combine harmoniously different items of some different styles in the same room. Note that, avoid over-decorating if you do not want to turn your room into a mess.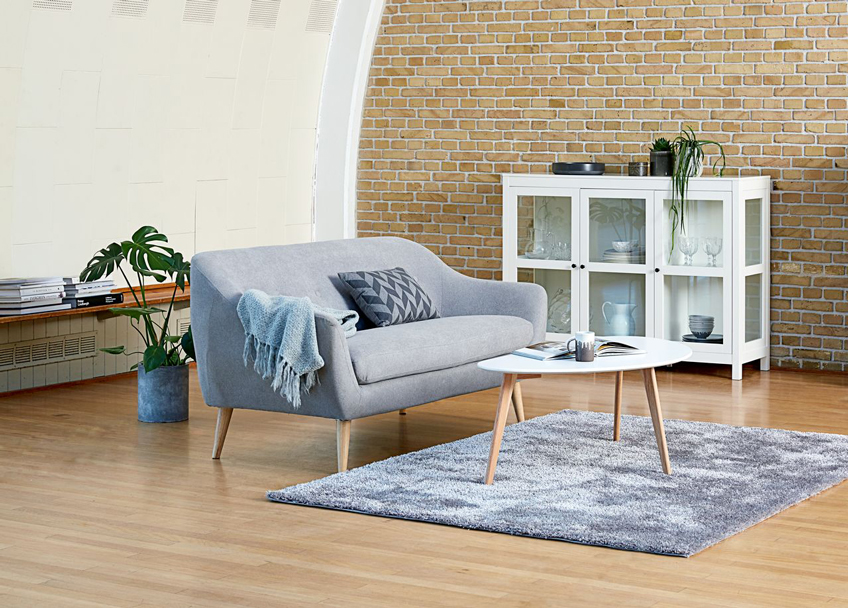 5. EXPERIMENT
Have you experienced the feeling when you buy a new coffee table and after placing at home, you find out that…it ends up exactly where the old one was. If your answer is "yes", it does not matter. Because we are humans who are creatures of habit. You know that a little change in the room like a new position for your wood dining table can make a magic. Sometimes, you do not need to buy new items for your house because a few changes are enough.