A Vietnam Leading Travel & Décor Company
Viet Vision Travel is one of the leading travel companies in Vietnam, was established in 2007, of which Mr.Le Xuan Huong is the Chairman of Board, and Mrs. Nguyen Thi Thu Ha is Director.
Viet Vision Travel has set up its offices and agent system in two major cities, Hanoi and Ho Chi Minh City. The head office and branches of Viet Vision Travel are located in 31A Van Mieu, Dong Da District- one of the most commercial, cultural, political, entertainment centers of Vietnam – with a nearly 1000-year-old Old Quarter.
Established in 2007 with the original purpose to serve foreign delegations to visit and learn about the country and people of Vietnam, up to now, after 10 years of establishment and development (2007 – 2017), Viet Vision Travel has grown to become one of the leading travel agencies of the tourism industry in Vietnam.
Viet Vision Travel has provided professional travel services such as domestic and international tours, restaurants, hotels, transportation, yachts, information technology, and television – media. Viet Vision Travel wishes to provide the best products and services to our customers with the goal of becoming a strong corporation. With a team of enthusiastic and professional staffs and guides, Viet Vision Travel is a specialist in organizing and operating domestic tours, international tours, and other services that customers, Agents, and partners believe. Mr.Huong always wants to serve tourists attractive tours suitable to each customer.
Therefore, Viet Vision Travel has provided many products that can meet the needs of travelers with a sense of comfort and real meaning. So we have a flexible policy to diversify products with attractive tours such as mainland tours and international tours. With the goal of "Becoming the best supplier for tourists", we always improve the quality of products to bring joy and satisfaction to domestic and foreign tourists.
Viet Vision Travel officially launched its market in 2007 providing unique and attractive Vietnam tours.
Indochina is a potential tourist market, however, at that time there were not many companies exploiting this area. Taking advantage of this opportunity, Viet Vision Travel launched website Vietnam-tour.biz in 2007 to let visitors explore the majestic beauty of Vietnam, Laos, and Cambodia.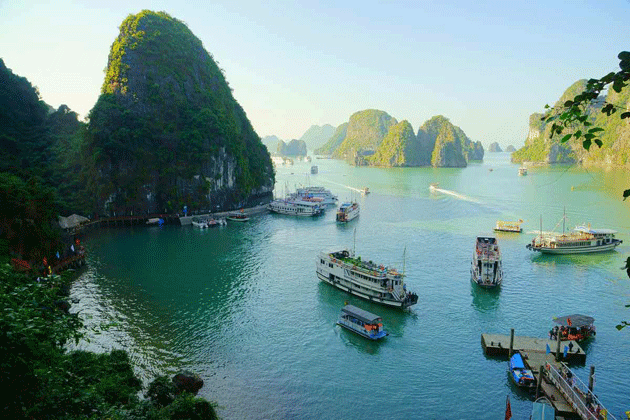 In 2008, vn-tours.com was born providing Vietnam holiday packages, private tours, and all travel services for the people who want to explore the beauty of the S-shaped country.
In addition, we launched dulichvtv.com in 2010 to provide customers with more useful information about the various tours and services, marking a strong development with many Vietnamese potential customers.
Especially young people, employees of companies and industrial zones – people who love to be healthy and active. We have quickly launched sukien-teambuilding.com with useful and dynamic games to help attach all members.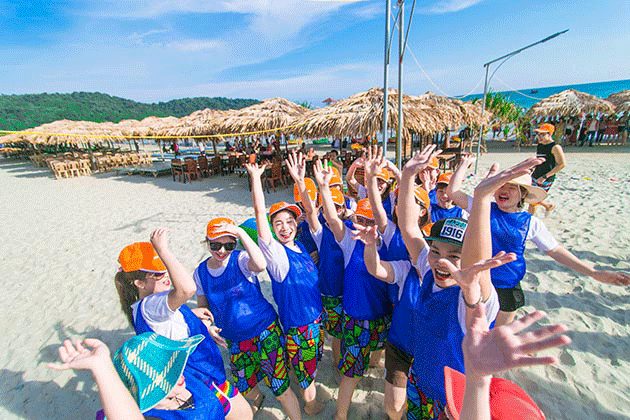 Hanoi, the capital of thousands of years of civilization experiencing ups and downs of history, however, retains its own unique beauty that no place can ever have. Travel to Hanoi and let your soul in the land of capital to live in fascinating history and get insight into the culture of old land. Viet Vision Travel values our customers and is eager to bring them the greatest traveling experiences during 2014 with Hanoi Local Tour & My Hanoi Tours.
Besides, in 2014, Viet Vision Travel divert to exploit new promising tourism sector – Shore Excursions Asia. This form of travel for the tour on the luxury yacht has a stop in the harbor and explore the famous tourist all over Asia.
In 2015, we pushed into Go Myanmar Tours which is the main website of the year and has marked the success of Viet Vision Travel to exploit Myanmar market operators rich and distinctive.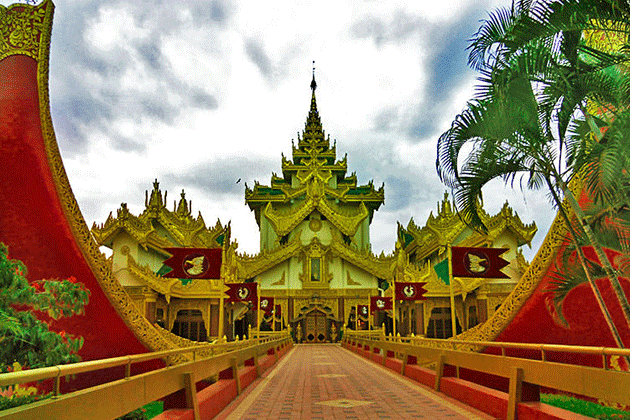 The year 2016 as marking the formation and strong development of Indochina Tours with the tour of the three countries: Vietnam, Laos, Cambodia.
Soon after that was the appearance of Go Cambodia Tours. This is a neighboring country of Vietnam that you can easily come without a visa. This is a safe country with friendly people, which is an ideal destination for you want to travel alone.
Laos is one of Southeast Asia's most fascinating destinations with breathtaking natural scenery, thick foggy mountains, forested valleys, and wildlife. Not only that, Laos is an ideal destination promising to bring visitors a sacred Buddhist culture. Thus, we have built Go Laos Tours in 2017.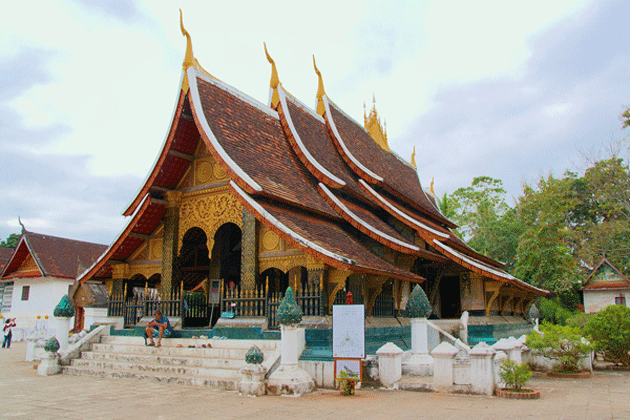 In 2018, we have launched two websites Go Nepal Tours, Go Bhutan Tours for those who want to discover the beauty of Nepalese religion and Bhutanese land of the happiest human beings in the world.
Chairman of Board of Viet Vision Travel Mr.Le Xuan Huong, once being a student of Hanoi University of Industrial Fine Arts, he fell in love with decorative art when he was very young. Rustic wood, watercolor, papers, and pencils, which have become his intimate friends for a long time and one day, he came up with the idea of creating Nguyen Moc Décor. The brand is famous for its unique interior decorations from natural wood. Product features Nguyen Moc Décor is keeping the inherent of the rustic wood, but the product still reflects the elegance and fit every interior space, from classic to modern. Currently, there are Vietnamese website nguyenmoc.vn since 2016 and English websites nguyenmocdecor.com from 2018.
Huong as an art collector, art curator, and a tour guide. In 2006, he founded Nguyen Art Gallery which later became one of the best Art galleries in Hanoi. With Hanoi Art Tours in 2016, here is an idea of destination taking you on an art discovery journey.
Besides, after researching the market, to capture people's consumer trends, hairpin legs was launched at the beginning of the year 2018 and develop extremely powerful.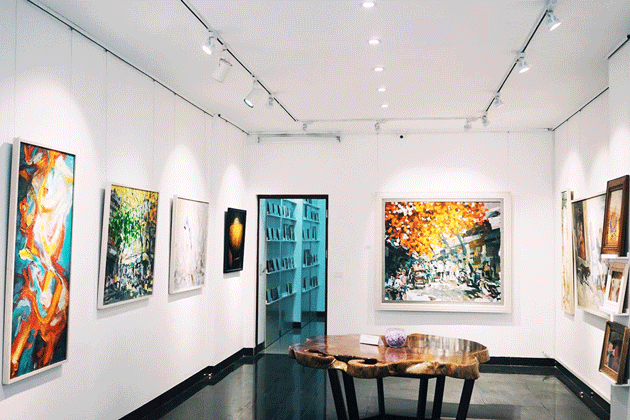 Other Travel Brands
Viet Vision Holidays
Vietnam Visa
Vn-tours.com
With the guideline "Traveling and experiencing", Viet Vision Travel is committed to always try, learn constantly to bring customers new and quality tours. The values of Vision Viet Travel bring not only the quality of service comes with the cost, but also other wonderful things.
Owning abundant resources, strong financial resources, and enthusiastic, responsible and professional staff, Viet Vision Travel always tries to bring customers the best travel products. More than anyone else, we understand that customer satisfaction is the most appropriate measure of our success.