Unique Luxury Furniture, Wood Art & Home Décor
At Nguyen Moc Decor, we're committed to bringing you a highly-curated, luxury home décor shopping experience. Behind the scenes, we're extremely hard-working to promote our online website with unique and luxurious products that reflect your extraordinary sense of artistic style & refined taste, and the product previously reserved for professional designers. Nguyen Moc Décor at 31A Van Mieu Street is an excellent starting point to gather the ideas, whether you're an interior designer are fretting about their projects and are looking for unique ideas or a private client wishing to change your appearance of the house and touch the luxury home accessories and furniture before choosing the best product. These items are mostly made according to Mr. Huong's creative ideas – the founder of Nguyen Moc Décor. Once being a student of Hanoi University of Industrial Fine Arts, Mr. Huong fell in love with decorative art when he was very young. The genesis of design begins with watercolor, papers, and pencils, which have become his intimate friends for a long time and one day, he came up with the idea of creating artistic masterpieces. Come to Nguyen Moc Decor, you will be complimentarily introduced and admired the artworks of nationalism but still looks luxurious and unique.
Nguyen Moc Decor displays include art coffee tables, unique colored-pencil tables, art dining tables, art wood wall clocks, art wine glass holders, metal hairpin legs. What customers experience is a range of luxury furniture displayed in a showroom environment. All the products in our collection are selected for its superior quality, excellent materials and finishes, and attention to detail that is absolutely spectacular. All of our furniture can be customized to create truly individual and distinctive sections that stand out from the crowd.
UNIQUE WOOD-ART-DÉCOR COFFEE TABLES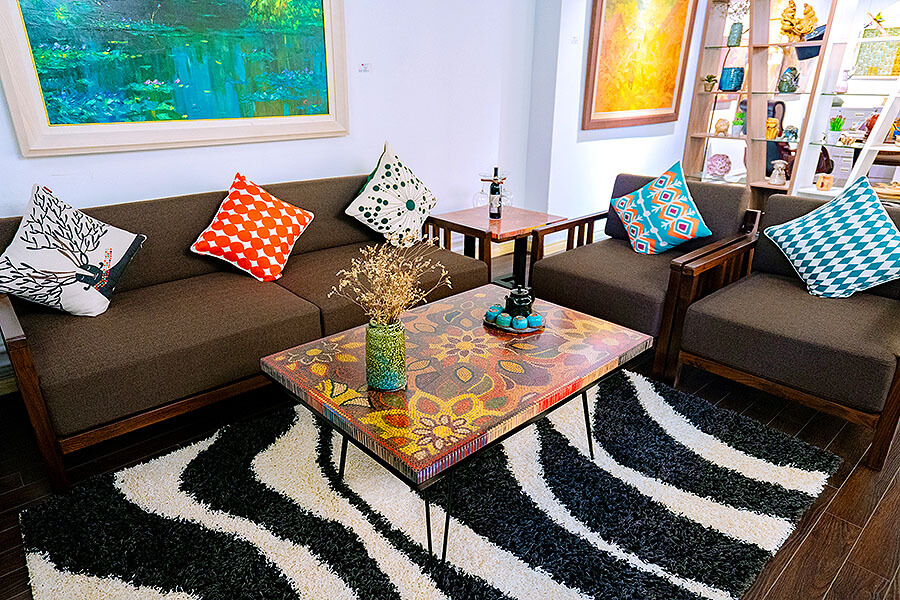 Rectangle Wood-Art Tables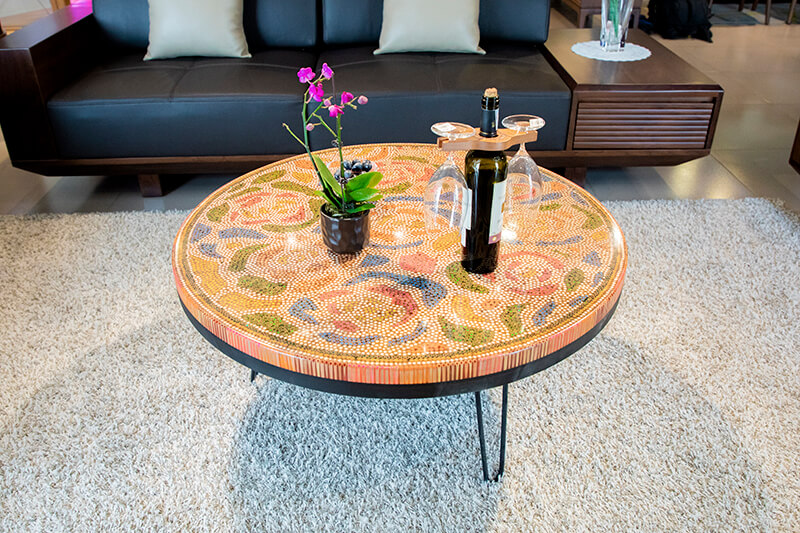 Round Wood-Art Tables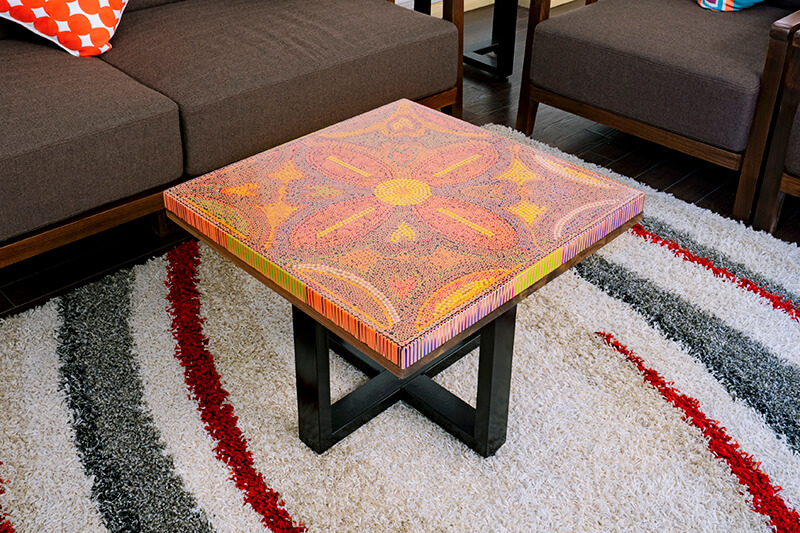 Square Wood-Art Tables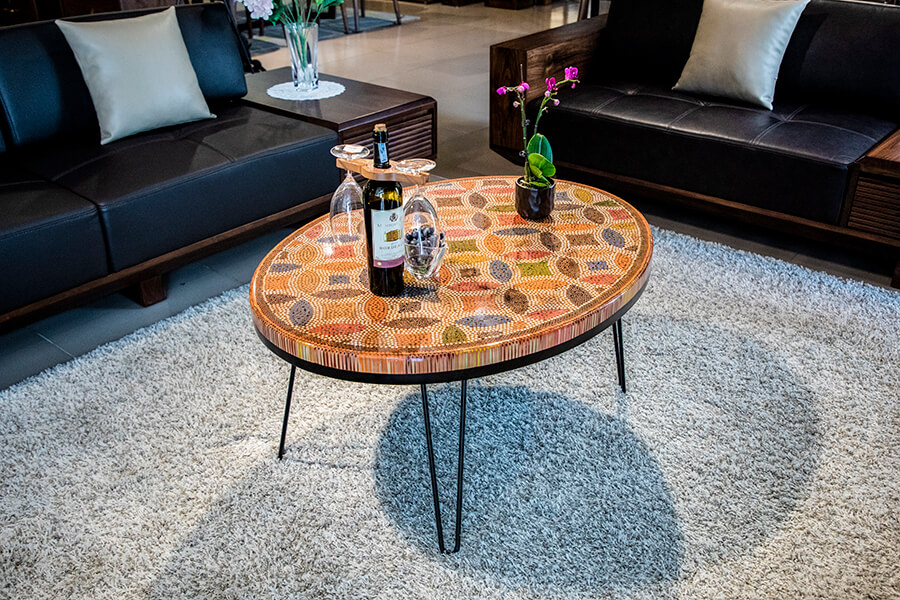 Ellipse Wood-Art Tables
Unique Artworks & Home Decor
Artworks & Home Decor Products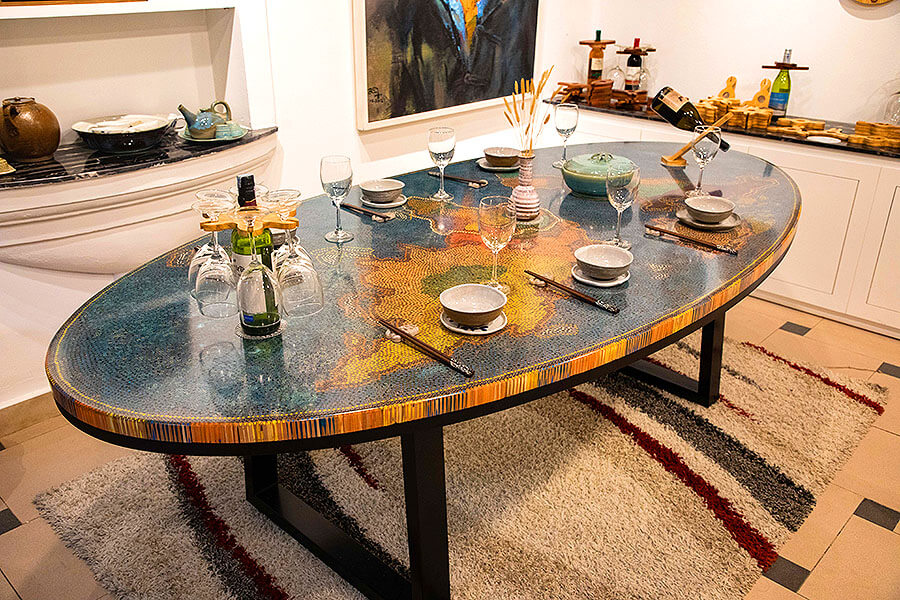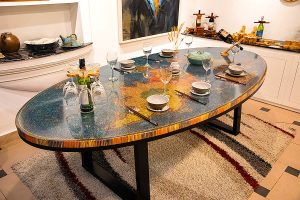 Each Product is An Artwork
Nature + Artist's Skills = Masterpieces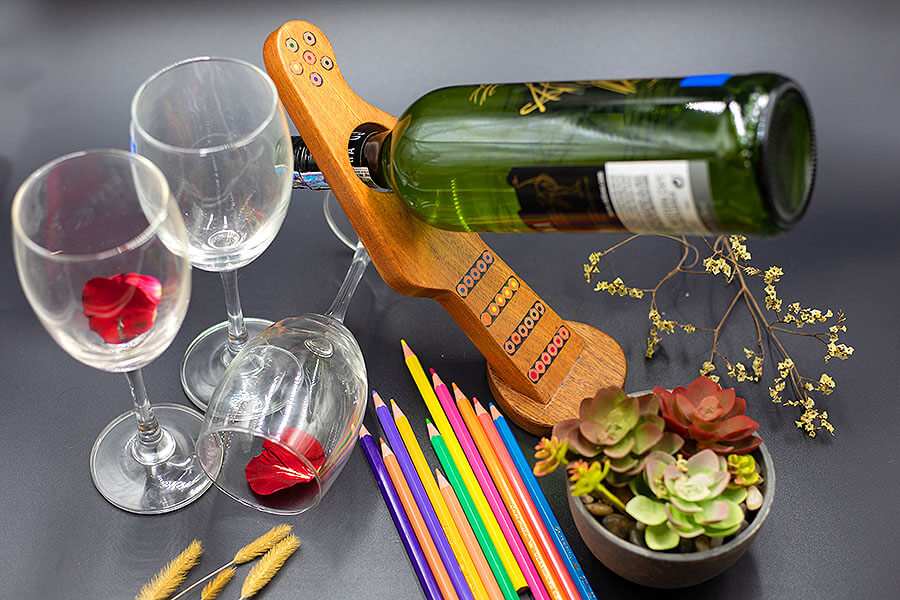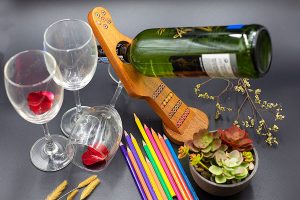 Art Wine Glass Holder - Rustic & Unique Wine Cup Holder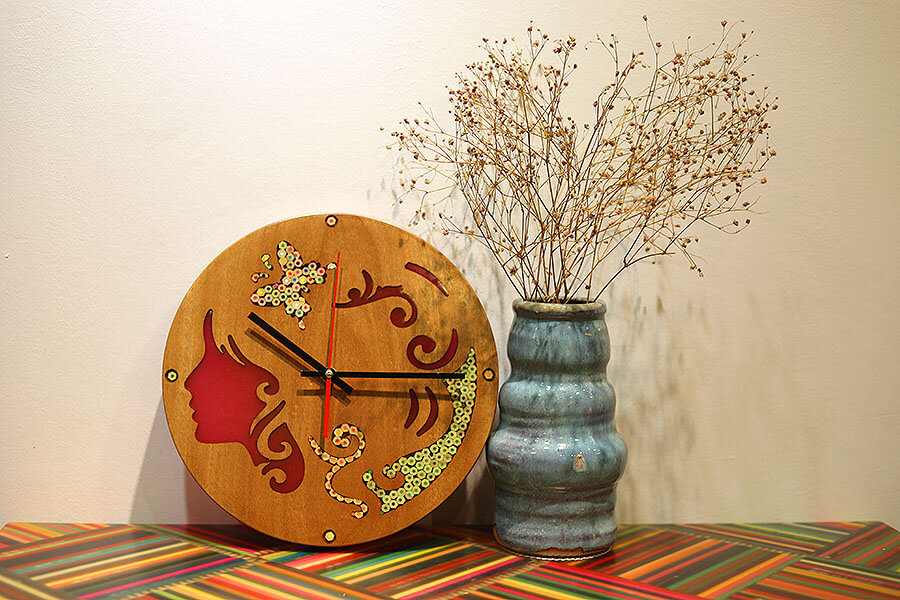 Unique Artwork & Décor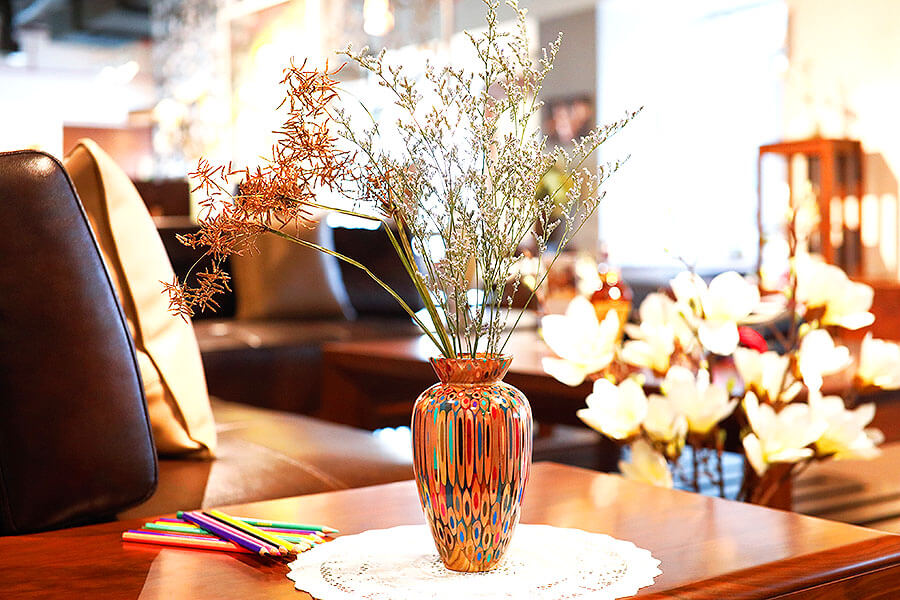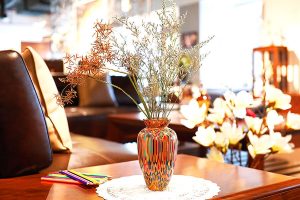 Luxury furniture & Home Décor