Decorate coffee house impressively to attract a variety of customers is not easy. Nowadays, coffee houses have become the new gathering place for people outside of their homes who enjoy hanging out with friends, replacing the corner bar as the place to meet. If you want to become a new owner of a coffee house, you are generally busy with creating a menu, hiring staff and buying products from wholesalers or manufacturers. But coffee house decorating ideas is also important which have many elements in its design that make customers feel relax, make them want to linger for a while, and get them to come back over and over again. Ideally, you want to attract a variety of customers to your coffee house for maximum sales, so keep this in mind during your unique coffee house decorating plans.
Furniture Coffee House Decoration
People enjoy coffee and come to the coffee house for many different reasons, and the furniture should be selected thoroughly. Some come to meet with friends and will need larger tables with chairs or stools to gather around, also airy space to have a comfortable atmosphere. Some are there for meeting one special person, or have a date and will need smaller and more intimate tables with private space. Some come on their own simply to relax after working hard, so come larger comfortable chairs with unique coffee tables which make inspiration would fit in. Good lighting for reading is important, and lots of electric outlets for plugging in laptops are appreciated, as well.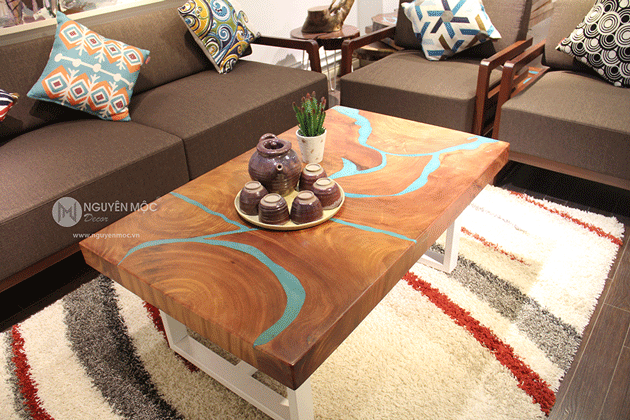 Walls Coffee House Decorations
Coffee houses often aim to provide a relaxing environment, meaning the walls must reflect the mood or tone the coffee shop is trying to evoke One option is to create a sense of art by displaying paintings or photographs of local artists on the walls. Another option is to hang random objects on the wall like artworks, such as old bicycle parts, tools, and utensils used on coffee plantations, old jazz covers or screens.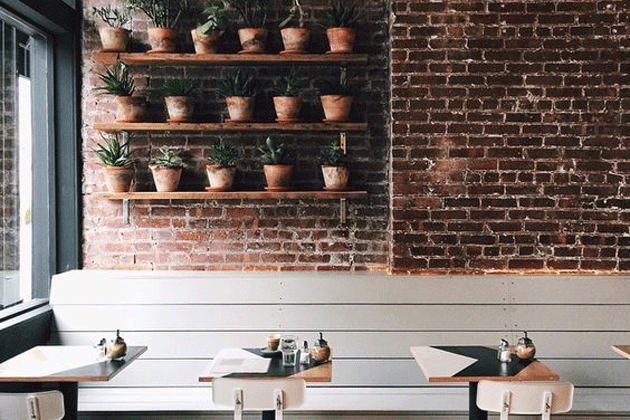 Coffee House Decoration Lighting
The lighting in the coffee house is also part of the decoration process. Each table may have its own hanging light that extends from the ceiling, which can be dimmed at night for a cozier setting. Each table can also have smaller candles to bring a relaxing atmosphere.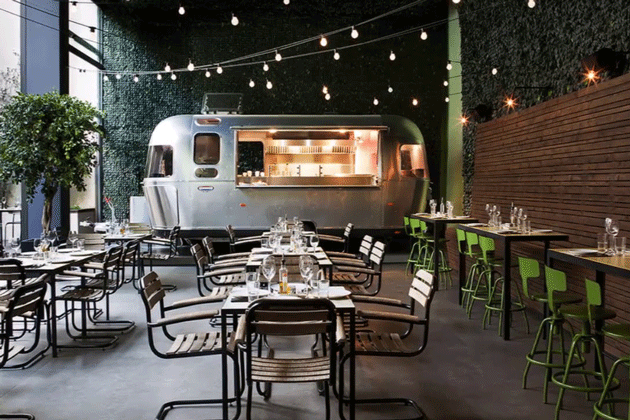 Themed Coffee House Decoration
Choose a theme for your cafe. A coffee growing theme allows you to create a mural on the wall of a plantation, providing information and history of famous plantations on the table and wall paintings – and selling coffee beans from the post office. fill this. If you only serve organic fair trade coffee, integrate that information into the mural, it will inform your customers a bit of creative sophistication. If it's a music theme, then consider putting in an old-fashioned jukebox usually found in diners and retro bars. If you're interested in Vintage style, the "nostalgic" is an indispensable feature. These can be bronze candles, wooden wall clocks, art pots or pillows … to highlight coffee house decorating.