Water stains, ink marks, and polish on wood furniture make you angry?
Here are some useful tips we want to share with you to deal with them, enjoy reading!
Clear your wooden furniture
To keep your wood coffee table clean, you should dust and shine regularly. It is true but not enough because over time that polishes and dust will leave a dark film on your table. There are many ways to clean wood furniture, you should try the gentlest cleaner before the stronger one. Start with the mixture of water and dishwashing soap. Dip a soft cloth in the mixture, wring it out and wipe your wood coffee tables. It also works in other wood furniture such as wood kitchen & dining table, wood clocks, wood wine glass holders, etc. Do not forget to clean cloth and dry it.
Here are some tips for cleaning wood furniture that's stained or has other problems.
Remove Old Polish
If your old wood furniture has some old buildup of polish, try this way right now. Firstly, you steep two tea bags in boiling water. Then, let the tea cool to room temperature and wring a soft cloth out in the tea until it's damp before washing the wood. The tannic acid from the tea will help maintain wood. Trust me, your wood will shine.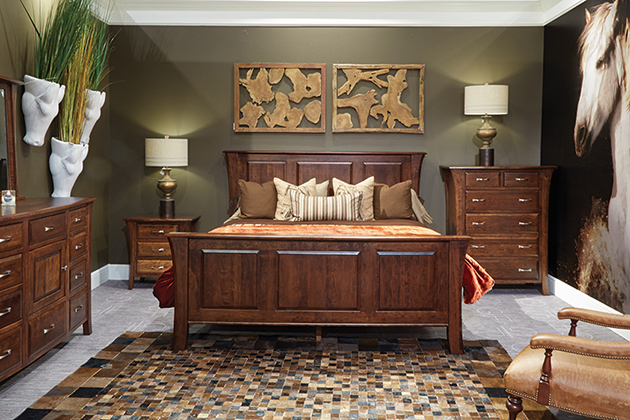 Remove Water Stains
Putting a hot or cold dring directly on a table will leave some water rings on its surface, what should we do? You just need putting some non-gel toothpaste on the spot and rub with a soft cloth. In case, it does not work, you should mix baking soda and toothpaste and wipe this mixture with a clean damp cloth.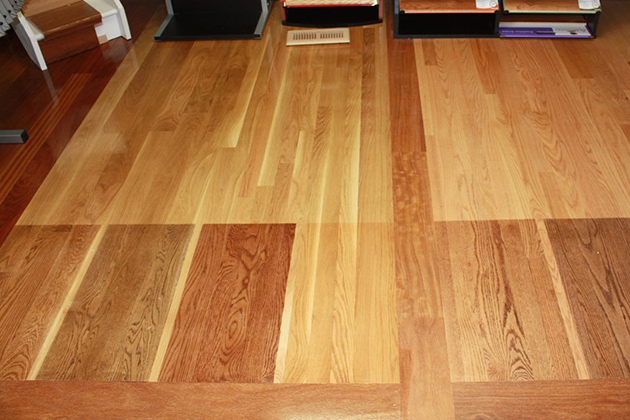 Erase Difficult Marks
Sometimes your kids leave some ink marks on your wood furniture, do not worry! A mixture of baking soda and 1 teaspoon of water can help you remove them easily. When your wood furniture clean, you should polish it with lemon oil to make it shine. You also can make a simple polish by yourself. Mix 1 cup of olive oil with ¼ cup white vinegar and wipe with a soft cloth. Done! Your wood furniture is shiny as a new one.
With these useful tips, those water stains or ink marks will never bother you!
Anyway, Nguyen Moc décor provides a variety of art wood products from art dining tables with unique metal hairpin legs, art coffee tables, art wood clocks, art wine glass holders, and more. Feel free to contact us if you are looking for unique furniture and decorations for your lovely house.