Rustic Coffee Tables
Your living room will become more beautiful with a rustic coffee table which totally made of natural wood. The rustic strong beauty of the wooden top combines harmoniously with the unique metal hairpin legs creating an amazing masterpiece. Your guests would be mesmerized by this art coffee table where the classic and modern beauty converged.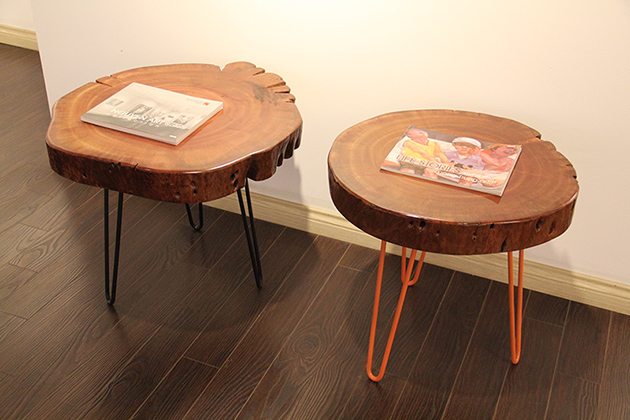 Cool Wooden Clocks
The cool wooden clocks are made of 100% natural wood and be created by skillful artisans. Let these art wooden clocks bring the Asian beauty to your house. Especially, these rustic wooden clocks are suitable for any spaces from the living room, kitchen, bedroom to luxury coffee shops or restaurants. It is also a unique gift for your friends.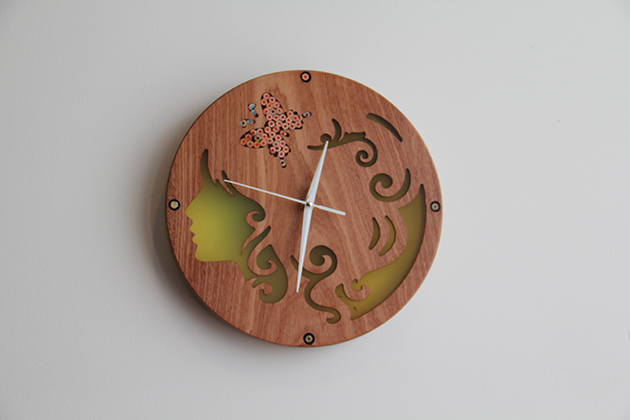 Unique Twig Candle Holders
Actually, I was impressed by these unique twig candle holders at first sight. I am sure that you have not ever thought that you can put the twigs and small branches to use. Surprisedly, you totally can create a unique twig candle holders by yourself just with a hot glue, some twigs, and a simple glass or plastic candle holder. It will be more lovely if you tie a colorful burlap or satin bow.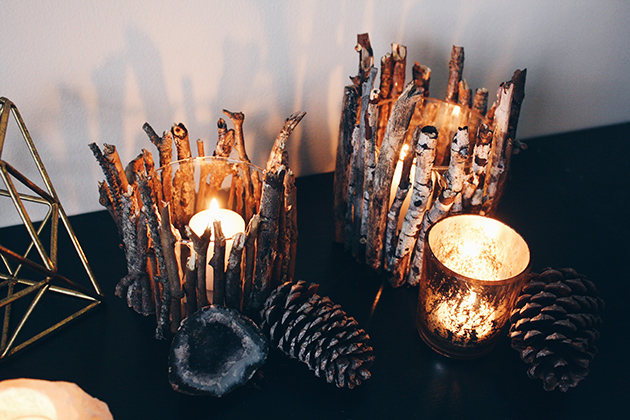 Amazing Wooden Wine Glass Holders
An elegant wooden wine glass holder to spruce up your kitchen or dining room. This special wooden wine glass holder is made of natural wood and designed by professional design artists having 15 years experience. They are not only so unique, eye-catching but also useful and convenient.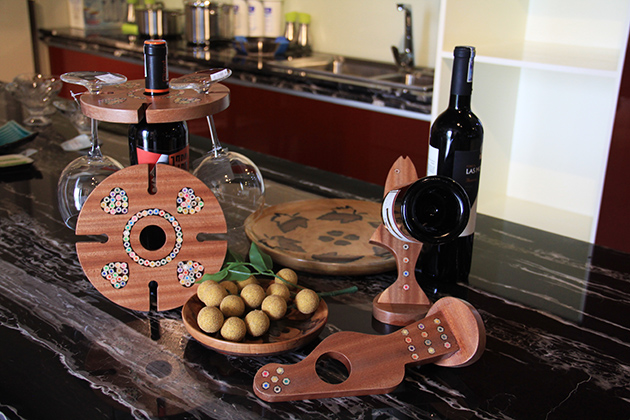 Stunning Wooden Photo Frames
Your photo will become more special with a stunning wooden photo frame like this one. Why do not you try creating a handmade wooden photo frame by yourself? Use a vivid burlap for the matting, add your photo, picture or anything you want. A small satin ribbon can make it more perfect. It absolutely will become a beautiful rustic décor for your room or a sweet gift for your lover. So simple but awesome!